They say that everyone has 7 people in the world who you are not related to but, somehow, look exactly like you. Celebrity doppelgängers have always been a thing,  but have you ever thought that you might have one of your own? And did you know it's now possible to find your so-called doppelgänger in just a matter of minutes?  ??
Thanks to advance technology, facial recognition and internet + social media, now you can easily find your twin stranger. Let us show you the best apps and websites you can use to do so.
This is how it works: once you are on the website, you can register by uploading photos and filling out a detailed questionnaire on your physical attributes. Then they do the work for you!
Upload your photo and get ready for the fun! Then they'll turn on the facial recognition engine and invite you to see your look-alikes in the world. 
They will match your photo with 150 million faces in their global faces database and find the best match. It has the fastest search and with no registration or login. It's 100% Free. (PS: this one has the best results… well at least the funniest ones ? )
Let us know if you try any of these! Or if you have been lucky enough to find your doppelgänger just walking on the street like these people…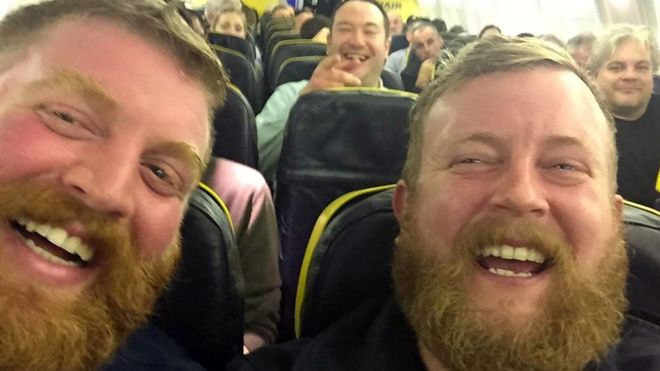 And there are also lots of Webs where you can Really Find your Look Alike.
Find my Twin