Today we present to you the most epic funny GIF collection. Find, enjoy and share funny and incredible GIFs.
1."What one GIF always makes you laugh?"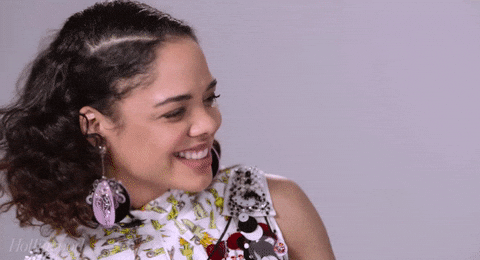 2. The think line between love and hate…. and hate and love
3. From ridiculous pranks to hilarious fails…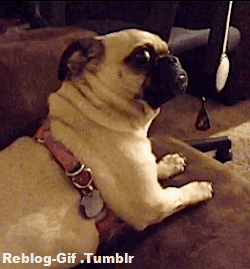 4. This best GIFs have no logical explanation.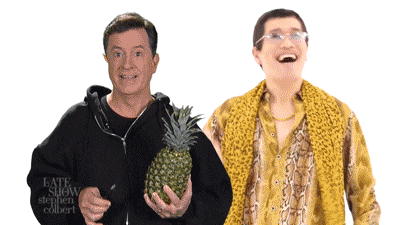 5. «ñam ñam Kim…»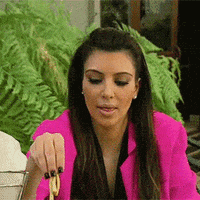 6. How´s it going?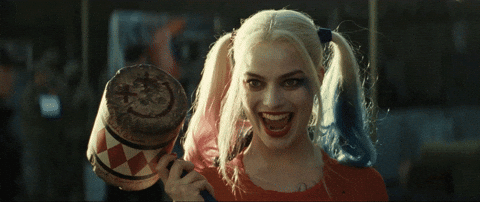 7. Breakfast in bed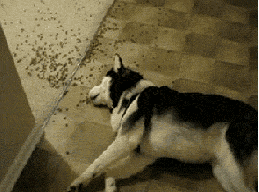 8. Oh yeahhhhhh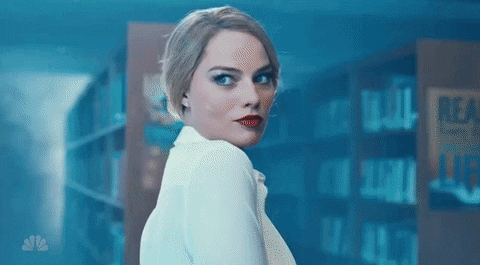 9. Talking of kids GIFs… 10. Kendall and Kylie…